Ironrock: Five Generations of Ohio Craftsmanship
Ironrock Capital, Inc. is a manufacturer of high-quality thin brick as well as indoor/outdoor unglazed ceramic quarry tile. Located in Canton (Stark County), Ohio, Ironrock uses Ohio clays and shales – some of the best in the country. One hundred employees staff our 370,000-sq. ft. headquarters and manufacturing facility. Ironrock has three product brands – Royal Thin Brick®, Metropolitan Ceramics®, and METROBRICK®.
While each brand targets a specific need of the design community, the common thread of commitment to quality and innovation runs through the organization. Ironrock is also rooted in family tradition and is led today by the fifth generation of the Renkert family. Guy F. Renkert serves as Ironrock's President and CEO. Ironrock blends quality craftsmanship with more than 150 years of family tradition and manufacturing experience.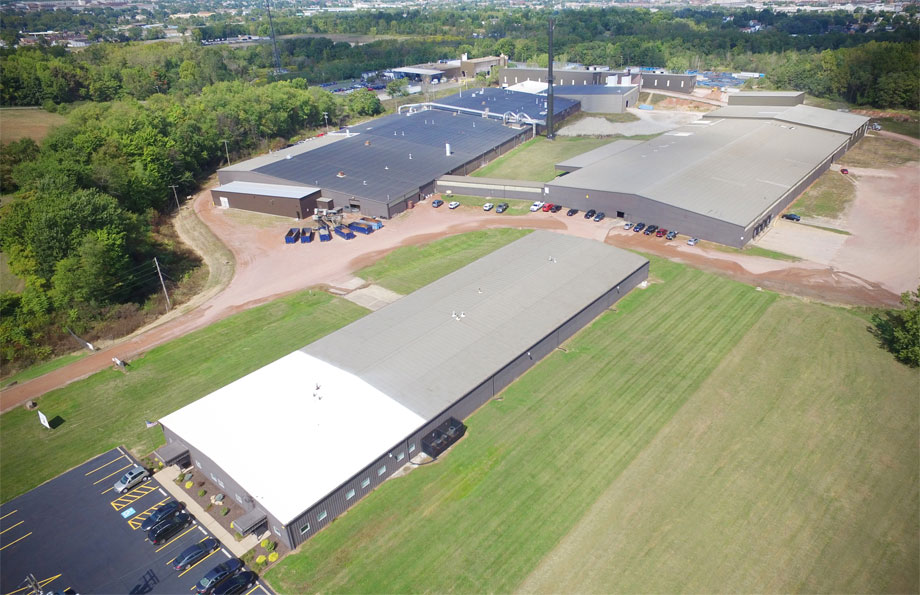 Ironrock Capital, Inc., is located in Canton (Stark County), Ohio.
Royal Thin Brick Part of a Family Tradition
Brick and Tile Makers Since 1866.
A relative newcomer to the 150-year-old Ironrock family, Royal Thin Brick delivers a product the design market had been missing. Thin Brick that captures the on-trend appearance of distressed brick. Royal Thin Brick is tumbled to gently wear and soften the edges and corners of each brick to create a worn, well-used feel. Ironrock adds to the appeal of the product line by manufacturing the bricks in a Queen size, which resonates with your clients' expectations of quality and character in residential and commercial applications. Royal also has flashed and single tone colors, as well as blends of each for a wide variety of design options.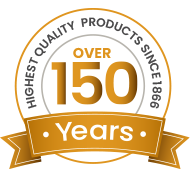 Other Ironrock Brands
METROBRICK®
METROBRICK® creates TBX Grade Architectural Thin Brick used in precast concrete panels, tilt-up concrete panels, prefabricated metal panels, field applied systems/applications and cast in place concrete elements. METROBRICK® offers the aesthetics of full facial brick with a number of benefits associated with the use of a thin "architectural brick" product. METROBRICK® is the direct result of a commitment to producing innovative ceramic products using state-of-the-art equipment.
Metropolitan Ceramics
America's Indoor/Outdoor Quarry Tile, Metropolitan Ceramics is recognized as the leading producer of unglazed quarry tile in North America. Metropolitan Ceramics produces high quality, unglazed 1/2″ thick ceramic quarry tile for demanding commercial and residential, indoor and outdoor applications. Metropolitan tiles are made from a mixture of natural ingredients including clays and shales, very similar to that used in the manufacture of brick products. They are extruded through a die and cut. This extrusion process creates a much tighter/denser body than can be achieved through other processes. Once extruded, the low absorption tiles are sent through a drier and then hard fired in a kiln. Metropolitan quarry tile is a natural product with through-the-body color that won't wear off. Metropolitan tiles are offered in a variety of colors and sizes with trim options.