Royal Thin Brick Lets You Use Real Brick Where You'd Least Expect It
Thin brick is a much thinner version of full-face brick. Whether it's an accent wall, a backsplash, a cement slab walkway, or a fireplace surround, you can now specify brick anywhere. Royal Thin Brick is both a beautiful and a sensible alternative to full brick, in part because it provides the look and feel of a full brick installation without the construction or weight requirements of traditional brick. With thin brick, a brick finish is not restricted to the confines of a footer and labor-intensive masonry work. Instead, you can install thin brick like ceramic tile using tiles' tried-and-true, less labor-intensive installation methods.
In recent years, as manufacturing technology has improved and design tastes have veered toward the use of natural materials, interest in thin brick among architects, designers, and consumers has grown. This renewed interest has also fueled a movement toward veneer materials to add beauty to indoor and outdoor applications. Thin brick makes an excellent veneer material.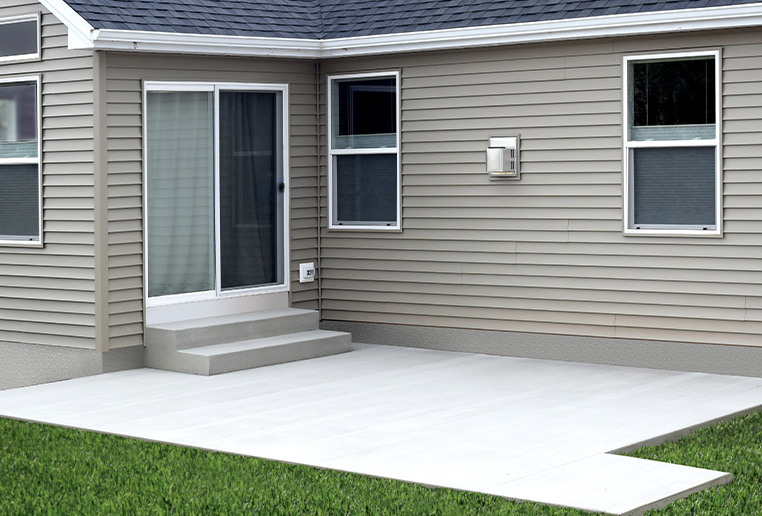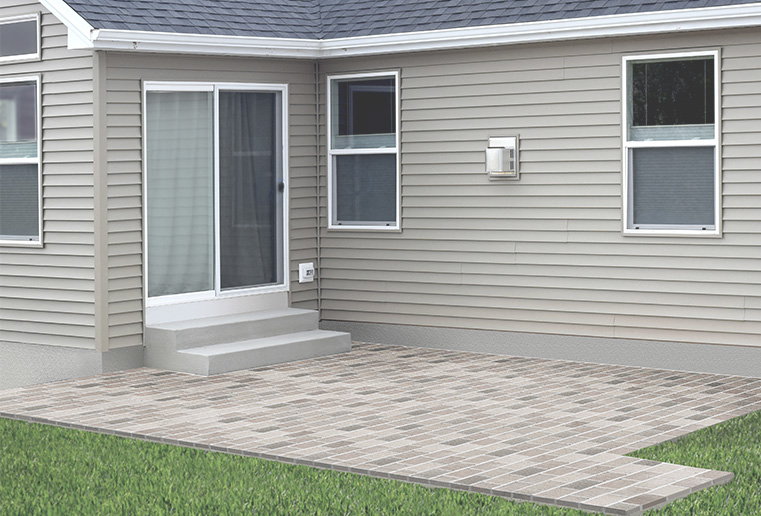 Before and After Installation
Royal Thin Brick is Not a Faux Brick
Not all thin brick products are equal. How is Royal Thin Brick different? First, Royal Thin Brick is not a concrete or synthetic material. Just like their full-size counterparts, Royal Thin Bricks are made from real, mined-from-the-earth materials that are extruded and fired using time-tested methods. This means they can go anywhere: Residential or commercial, indoors or out, and in any environment – even harsh freeze-thaw conditions. Royal Thin Brick looks and feels real for the simple reason that it is real brick.